Compassionate Legal Representation You Can Trust
Let Us Help You Maneuver the Complex Divorce Process.
Attorney Nancy N. Ghertner is an experienced divorce attorney in Atlanta with over 34 years of experience practicing divorce and family law. Contact her to get started.

Divorce
We help our clients navigate the initial legal process with the goal of maximizing their outcome. We also help with post divorce compliance.

Custody
We take into account each family's unique circumstances and work to establish child custody and parenting time that is in the child's best interests.

Prenups
We draft and negotiate prenuptial agreements that help our clients move forward.

Alimony
Alimony can be contentious in divorce proceedings. We help clients understand their options.

Child Support
We work with clients to determine the amount that's in the best interest of the children.

Divorce Modifications
Life circumstances can change, and we can help modify custody, child support, and parenting time to better reflect the needs of our clients and their families.
We Work Hard to Ensure Your Wishes Are Honored and Legally Binding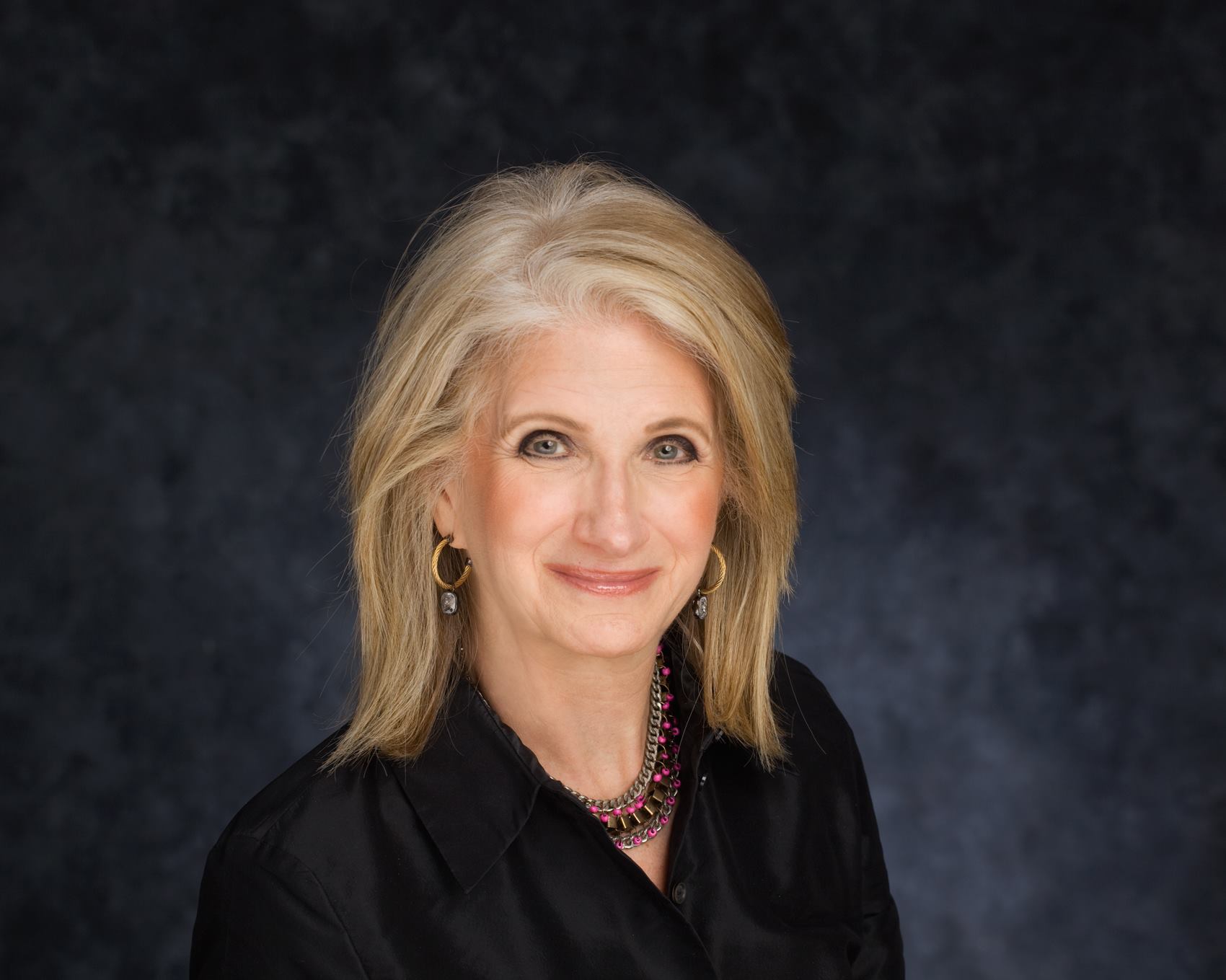 Meet Nancy N. Ghertner
Nancy N. Ghertner graduated from Georgia State University College of Law in 1988 and founded Nancy Ghertner, PC, a family law firm in Sandy Springs, GA. She has been providing compassionate legal representation in the Atlanta area since then.
As an experienced divorce negotiator, Nancy puts her clients' goals at the forefront of her work and strives to achieve the best possible outcome.
Read More
Nancy handles all aspects of a divorce, including the division of financial assets (including the marital home), child custody (both physical and legal custody), child support, and modification of previous court orders and visitation.
She specializes in high-net-worth "grey" divorces (divorce over 50) and empty nester divorces, where her clients' children are grown, and considerable financial assets must be preserved.